For Security Services in the Coastal Bend-
Corpus Christi and surrounding areas, contact us today!
800-374-2527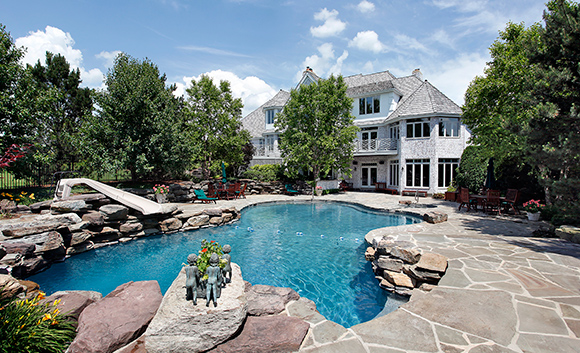 Access Control, Alarm & Home Security Systems, CCTV & Surveillance Cameras, Fire Alarm Systems & More in Alice, Corpus Christi, Harlingen, Kingsville, McAllen, Portland, TX.
State-of-the-Art Home Security Systems in Corpus Christi, Texas and all of South Texas
As a locally owned and operated company, we take our responsibility to the Corpus Christi community very seriously. Our objective is to keep your family safe and your property secure. Plus, we are on the cutting edge of home automation technology, so we can provide you with 21st century home efficiency solutions. We provided 'Smart' Systems using the Total Connect App that allows you to remotely arm & disarm your security system, control your home from your phone; wherever you may be, view live video and so much more.  In fact, you no longer need a landline phone to send a signal to a monitoring station! It sounds hi-tech, and it is, but we make it easy so all you need to do is use the app.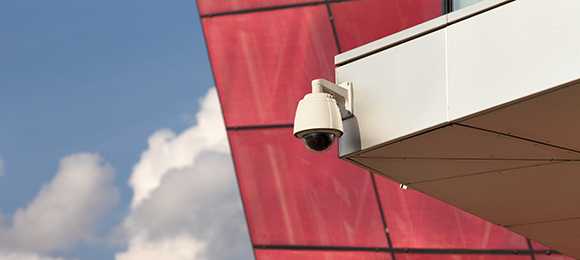 Security Systems-Residential, Commercial, Industrial & Government
You take on a great deal of responsibility when your family is depending on you, and home security is going to be a top priority. We have been installing home security systems in the Corpus Christi and surrounding area since the 1990s, so your peace of mind is our business. You have a lot of options when it comes to home security systems, and each home is unique. Our skilled technicians can evaluate your needs, make the appropriate recommendations, and do what it takes to keep your family safe and secure 24 hours a day.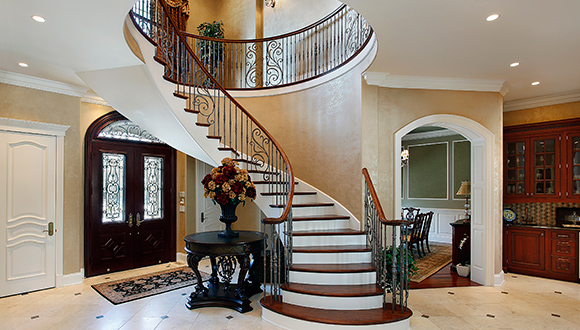 Fire Alarms-Residential
You also have to be concerned about the devastating impact of a fire in your home. Fires can be stopped as they happen or spread, through the installation of highly sensitive heat detection devices, and smoke detectors are essential.  We offer Automation apps that can alert you even if you are away and can tie in with other smart items.  If  you have an existing alarm system with UL hardwired smoke detectors, we can install a device that will monitor all the smoke detectors in the home and if an alarm is detected, an alarm will sound and a signal is sent to central station.
Fire Alarms-Commercial, Industrial & Government
In addition to our home fire detection and alarm systems and residential security solutions, we also install systems that will protect your business. This is another area of the industry that has evolved along with technological advances, and we can provide you with intelligent access control, security surveillance cameras, commercial fire alarms and other commercial security solutions.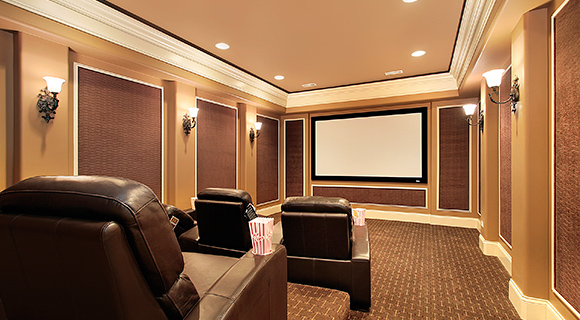 Centralization – Easy contact from area to area & room to room
In addition to security, we also sell and install various types of intercom systems and central vacuum.  Both of these items make daily living easier in today's larger homes and can be utilized for businesses as well.  Ask us about door and video door intercoms, wireless intercoms, commercial audio/video systems.  We will customize our systems to fit your needs.
Safeguard Your Home or Business
If you haven't taken any serious steps to protect your home or business, action is required. Contact us or give us a call at (361) 852-5276 and one of our knowledgeable security specialists will be glad to answer your questions or set up an appointment for a consultation.