If you are attempting to identify a reliable resource for security systems in Harlingen, Texas, you can put the search behind you once and for all. Our company,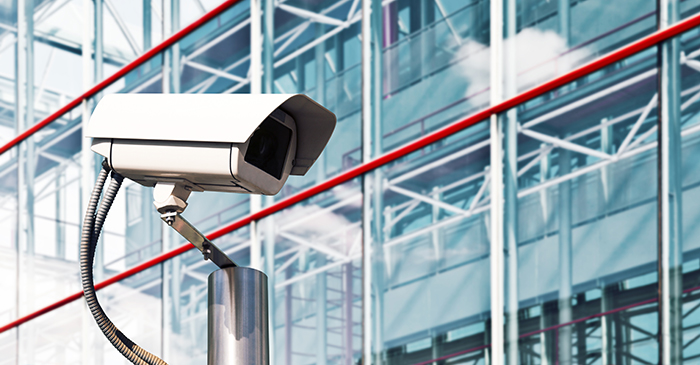 Dynamark, is firmly established as the go-to resource for security cameras in the Rio Grande Valley. You worked hard for your home and the property that is contained within it, and you are responsible for the safety and security of the people that you love. The stakes are high, and you can seize the advantage if you work with us to have security cameras strategically placed around your property and within your home. From Rangerville to City Center to Avondale and throughout the rest of Cameron County, we are the Harlingen, Texas surveillance camera company that you can rely on for quality products and meticulous installations at rock bottom prices. 
Why Take Chances?
In far too many cases, people recognize the value of preventative actions when it is too late. This certainly enters the picture when it comes to instances of burglary and home intrusion. Years ago, when CCTV surveillance camera technology was relatively new, it was expensive, so homeowners viewed it as a luxury that was out of reach. These days, things are entirely different when it comes to home surveillance cameras. Harlingen, Texas home security cameras are surprisingly affordable, and there are many different options available to you.
Plus, for total protection, you can integrate a fire alarm system that will alert you if there is any potentially dangerous thermal activity in your home. As home security system costs have gone down, the convenience factor has increased because of the advent of home automation technology. You can actually control your home security system in a turnkey manner through the utilization of a smartphone application.
Harlingen, TX Home Theater Pros
In addition to our home alarm system and home automation expertise, we also have a great deal of experience with home theater installations. Once again, the cost of a home theater is well within reach for most people, so there is no reason to settle for a tiny screen with scratchy speakers.
 Let's Get to Work!
A completely safe and secure home is just a phone call away. If you would like to discuss Harlingen, Texas home security systems with a knowledgeable member of our staff, we can be reached by phone at 361-852-5276, and our toll-free number is 800-374-2527.