Access control installation is a framework that limits door access, and admittance to a room, a particular region, or a whole structure. Current frameworks are much of the time cloud-based, and clients of the framework are expected to introduce their accreditations to get to an area. Offering basic administration that is adaptable and scalable, access control installation frameworks empower you to give the right admittance to the perfect individuals and to the right region of your office, whenever.
Let us look at the benefits of installing access control: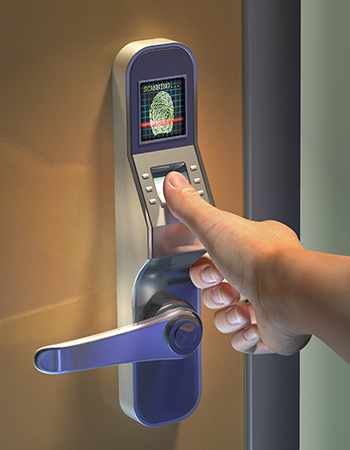 Access Control Systems are Easy to Manage
Access control frameworks, such as keyless passage and card access frameworks, are a simple method for overseeing building security. When your entrance control framework is set up, you never again need to stress over who needs what key to get into which building, labs, or workplace. An access control framework gives legitimate admittance to every worker in your office, empowering them to effectively enter the right structures and workplaces, without the worry of a security break.
Further developed Security that Works for You
Access control frameworks are an extraordinary method for carrying out one more degree of safety in your office without upsetting your office's progression of everyday tasks. As workers leave and change positions, you can without much of a stretch limit, add, or deal with their admittance to specific structures relying upon their qualifications and their ongoing position. You never again need to watch every individual key just update every representative's entrance as it compares with their requirements.
Access control has positively progressed throughout the long term, and we offer our clients best-in-class access control arrangements. Whether you are a mortgage holder or a financial specialist in Alice, TX, Rockport, TX, Corpus Christi, McAllen, Port Aransas, and Harlingen regions, Dynamark Security can acquire a comprehension of your targets and furnish you with the entrance control situation that is ideal for you.