Are you scared about your safety? Given the times that we are living in, criminal activities are constantly on the rise. That is why you have to think about your protection no matter whether you are a residential homeowner or a commercial business owner. You should take certain measures to keep yourself safe and monitored kind of people leaving or entering your premises. What you can do is invest in a good access control system. We, at Dynamark Security Centers, can be the right choice for you. We are an established and reliable company which has been in this field since 1990. We can provide you with a wide range of security solutions, right from access controls, alarm systems, burglar alarms and fire alarms, to even CCTV and video surveillance. We are known for our state of the art technology as well as our client focused services. So, if you are based in areas like Rockport, TX, Port Aransas, Portland, TX, Alice, TX, Harlingen, or Kingsville, then you can opt for us.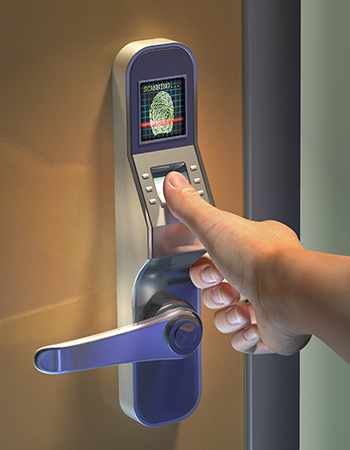 Here, we have put together a few things to lookout for while choosing your access control system. Take a look. 
One of the first and foremost things that you need to take care of while choosing the right kind of access control system would be its features. You have to make sure that it is equipped with the latest technology so that you can get the maximum protection you deserve. 
Next, you have to make sure that the access control you are buying is made of good quality materials so that it is durable in nature and can stand the various damages it might have to face due to regular wear and tear. After all, you're going to purchase it with your money and it should be worth the price. 
So, if you are interested in purchasing our access control systems, contact us now.