Are you constantly thinking how to secure your property in a better way? Given the criminal situation of the country, it is inevitable that you would want to protect your properties along with your family members in a more secure way. But what if there is an accident at home? Don't you think you should make arrangement to prevent that situation too? Well, you can do that too if you take the right measures, especially if it is a fire accident. All you have to do is opt for a good security system company. You can buy a fire alarm at home so that you can be warned about any sign of smoke or fire breakout. We, at Dynamic Security Centers, can be the right choice for you. We are an experienced and reputed company which has been in this industry for a considerable time and are known for our high-quality and highly technological solutions including alarm systems. So, if you are from areas such as Aransas, Harlingen, Kingsville, McAllen, Portland TX, or Rockport TX, then you can opt for us without any delay.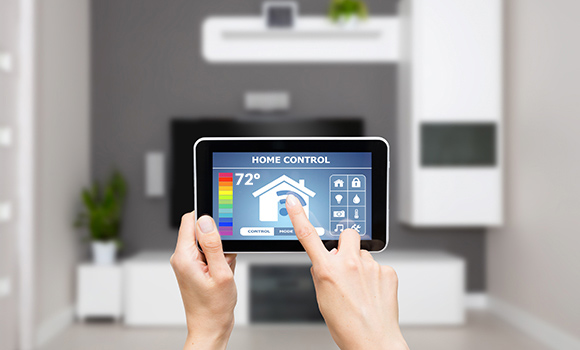 Here, we have put together a few major things to check before purchasing a fire alarm. Take a look.
Nowadays, with the advent of technology, it has become increasingly easier to protect yourself against fire damage. There are innovative and useful features for fire alarms which can warn you about the slightest of fire breakout signs. So, you should also check for the availability of such features in the alarm system you are purchasing.
Next, you must have a solid budget for such needs. Therefore, you have to make sure that the price of these alarms are such that it is suitable for your pockets. So, check the prices in advance and compare it with others to make sure you are taking a wise decision.
So, after checking, if you want to opt for our fire alarms, contact us today.