Are you wondering how to keep yourself safe? Given the increase in criminal activities these days, you cannot be safe anywhere. It is not just about the threat of burglars or thefts or other kinds of criminals attacking your house or office, you might also face any kind of national calamity that will disrupt your property or take your life. For instance, fire accidents have also become quite common. The perfect solution for you would be to install all kinds of alarm systems at home or in your office. Burglar alarms and fire alarm systems have become quite common for every residential and commercial owner. We, at Dynamark Security Centers, can be the right choice for you. We are an established and reliable company which has been in this field for more than 30 years now. We can provide you with a wide variety of security products, right from surveillance systems, CCTV cameras, and door access control systems to even burglar, and fire alarm systems, etc. We are known for our cutting edge technology and our utmost dedication towards all our clients. So, if you belong to areas such as, McAllen, Alice, TX, Robstown, Harlingen, Port Aransas, or Aransas, you can opt for us without any further delay.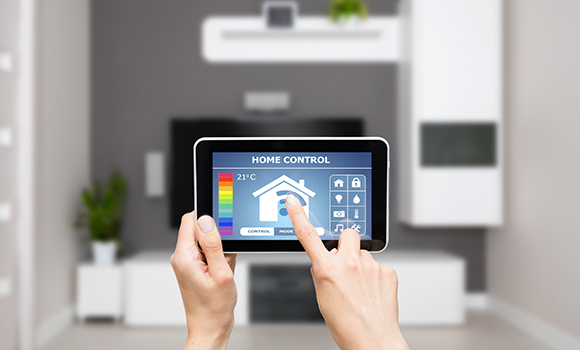 Here, we have put together a few factors to keep in mind while choosing the right company for your alarm systems. Take a look.
Experience shows credibility. You can trust a particular company when you know that they have been in this field for a long time. And the fact that they have survived for so long must be because of their quality products will also make you reassured about their capabilities. That is why you must focus on the years of experience they have.
The next thing that you have to keep in mind is the kind of reputation the company has in the market. You should go through their client reviews and ratings to understand the kind of standing they have. This will help you decide if you can trust the company or not.
So, if you want to get these alarm systems from us, contact us today.