Every homeowner or business owner would want to safeguard their people and assets from any threats. Getting an alarm system installed in your property is a wise decision. We, at Dynamark Security Centers, wanted to create a safe environment for people and business houses. We know that fires can be distressing for anyone, therefore we are here to provide you with modern high-tech alarms that are adept at identifying threats and alerting everyone. They have advanced smart sensors that let them detect any slight movement or smoke. With high-intensity strobe lights and an unmistakable alarm tone, our systems pre-warn you in unforeseen situations. At Dynamark Security Centers, the people of McAllen, Aransas, Harlingen, Rockport TX, Port Aransas, and Kingsville will get custom-crafted commercial, industrial, and residential alarm solutions. You can even program your system to automatically shut down your HVAC in times of emergencies so that the circulation of smoke throughout your house is prevented.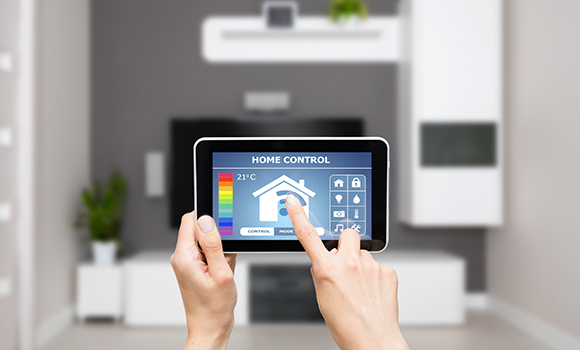 Below we have mentioned a few reasons why you should protect your home with alarm systems. Take a look. 
The primary reason to install alarms is to prevent burglars from targeting your house and deterring criminal activities on your property.  Just the mere presence of a security system tends to lower the burglary rate by 2.7 times. 
Not only do these alarms protect your house from burglars but they also are very efficient in protecting your house from fire. As soon as it detects smoke, it raises an alarm as an early warning so that you and your family can exit with your important belongings. 
Having an alarm system installed in your house will fetch you bigger returns when you put your house up for sale. Most buyers prefer properties with safety features. The alarm increases the value of your property. 
So, if you are planning to install alarm systems in your house, you can get in touch with us on 800-374-2527.