Do you want to take better security measures to keep you and your family safe? Whether you are living in a house or running a business, you have to take security measures to prevent yourselves from getting harmed. This is especially true when it comes to the present times becausw there is an increase in the criminal activities happening around us. That is why it is not just enough to have loyal security guards at your service but you must also take help from the technology that is available to us. What you should do is invest in a good CCTV and video surveillance system. We, at Dynamark Security Centers, can be right choice for you. We are an established and reliable company which has been in this field for over 30 years now. We can provide you with a wide range of security solutions, right from alarm systems, access control systems to even CCTV and video surveillance. We are known for our highly advanced features, durability, and sense of professionalism and dedication towards our clients. So, if you belong to areas such as, Corpus Christi, Port Aransas, Kingsville, McAllen, Rockport, TX, Or Alice, TX, then you can rely on us.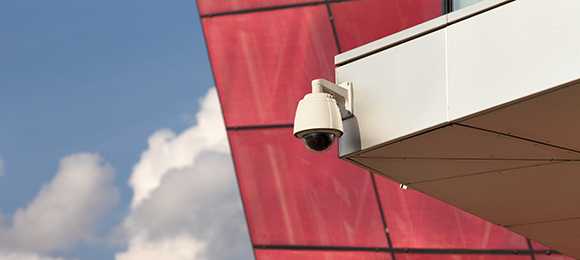 Here, we have put together a few benefits of having a CCTV surveillance system at home or in your office. Take a look. 
First of all, you should make sure that you prevent the crimes from happening if you want to keep yourself safe. When you have a sensitive camera installed in your house or your office building, criminals will get scared and will not attack you. This way, you can prevent the Crime from happening in the first place. 
The next thing that you should keep in mind is accidents do happen and a crime might occur. In such a scenario, you will need to prove the culprit guilty if the case goes to the court. Accessory camera will help you record the incident and present it as evidence before the authorities. 
So, if you are thinking of getting this protection, contact us today.