Are you constantly worried about your loved ones at home? Do you fear a kidnapping or a robbery or any other serious crime? You need to ensure that you take proper safety measures to take care of everyone. Nowadays, it is not enough to just hire security guards to protect you. You should take advantage of the advanced technology that is available at our disposal and invest in smart security systems. We, at Dynamark Security Centers, can be the right solution for you. We are an established and experienced company with over 30 years in this field. We bring you state of the art technology which helps us to provide you an optimized level of security. Right from CCTV camera, access control, to alarm systems, we have all kinds of security systems that you might need. We are known for our durable products and customer-oriented approach. We understand everyone might not have the same budget for these devices and that is why we have priced our products quite reasonably. So, if you are located in areas such as Port Aransas, Corpus Christi, Aransas, McAllen, Harlingen, or Rockport, TX, then you can choose us without any hesitation.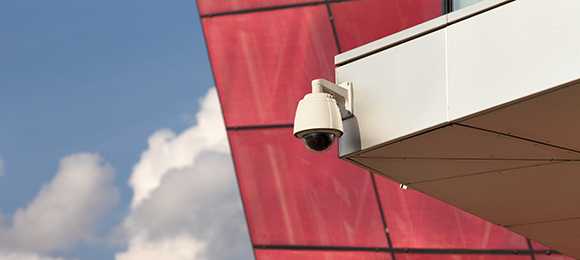 Here, we have put together a few questions to ask a company offering CCTV cameras. Take a look.
What sort of features does it have?
Before investing in a CCTV system, you should learn about all the features it has and understand properly how it will benefit you. So, you should ask about the modern features of such surveillance systems.
Can you offer free quotes?
It is always wise to get estimates for the security systems so that you can understand if it is feasible for your budget or not. You must ask for quotes so that you can check it with the budget and also compare it with others to take a more well-informed decision.
So, if you are interested in our products, then contact us today.