Are you worried about your safety in your house or your office? Safety has become the biggest concern in today's times because of the increasing criminal activities. Apart from hiring security guards, you should take certain security measures at home itself. What you need to do is invest in a good CCTV camera so that the suspicious activities around you are being monitored and recorded if required. This will help you prevent the crime from occurring in the first place. And if unfortunately, the crime cannot be prevented, it can at least be recorded for evidence so that the culprits can be punished before the authorities. We, at Dynamark Security Centers, can be the right choice for you. We are one of the most experienced and established companies which have been in this business for more than 30 years now. Starting from fire alarms, burglar alarms, and access control systems to CCTV and video surveillance, we can help you with everything. So, if you are based in areas like Port Aransas, Kingsville, Robstown, McAllen, Rockport, TX, or Aransas, then you can opt for us.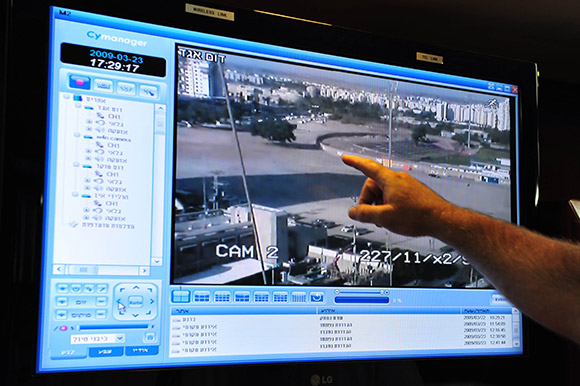 Here, we have put together a few things to check about the CCTV camera before buying. Take a look.
One of the first and foremost things that you need to keep in mind is the features of the CCTV camera. You need to ensure that it is equipped with the latest technology so that you can get the most advanced features for your protection in your house or your office. That is why you must check the features before placing an order.
Simply choosing the right kind of CCTV camera will not do. You must understand that you need to pay for it as well. That is why you need to make sure that the amount charged by the company is affordable for you. Check the rates in advance and compare them with others before making a choice.
So, if you are thinking of getting the CCTV camera from us, contact us today.