Have you ever experienced a fire emergency before? You must be aware of different kinds of fire accidents that have happened to many whether they are in their offices or in their homes. In order to prevent such a mishap, you should invest in good-quality fire alarm systems. We, at Dynamark Security Centers, can be the right choice for you. We are one of the most reliable and experienced companies with more than 30 years in this business.  We can provide you with all kinds of security products, starting from fire and burglar alarm systems and intercom systems to even door access control, and CCTV and video surveillance. We are known for our great durability and highly advanced features that promise to keep you safe at all times. So, if you are based in areas like McAllen, Corpus Christi, Harlingen, Portland, TX, Alice, TX, or Rockport, TX,  then you can opt for us.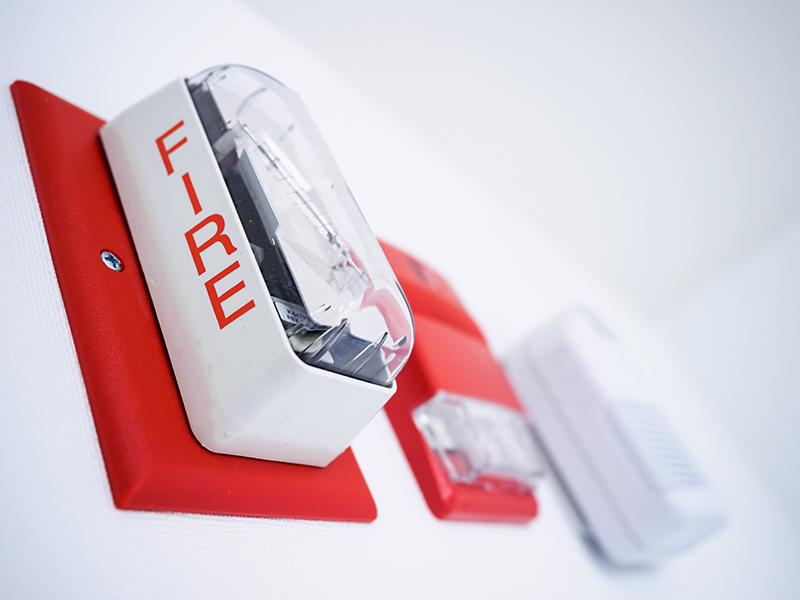 Here, we have put together a few factors to keep in mind while choosing a company for your fire alarm systems. Take a look.
One of the most important things that you need to keep in mind will be the experience of the company. The more experience they have, the more credible they will be when it comes to providing you with the right security products. You can trust a company more when you know they have been providing the same products for a number of years now without getting any complaints.
The next factor that you have to keep in mind will be the reputation of the company. You must make sure that they have been receiving good quality reviews and ratings from their clients. This will help you trust the company better and you will also get an idea of the sort of security products you can expect from them.
So, if you are thinking of choosing us for our security products, contact us today.