Are you looking for a more modern house? Do you want a contemporary setting in your house with all the modern appliances that will give your home more convenience and make your life easier? Well, you should invest in home automation. This is a great way to make your home smart and secure. You can get the right entertainment and also add some much-needed security to your house. You can also change the temperature, control the energy resource spending, and in turn, save on your utility bills. We, at Dynamark Security Centers, can offer you high-quality, modern, and state-of-the-art home automation systems which will help you provide you with the entertainment that you will enjoy. We are a locally owned and operated company which understands all the modern requirements in the 21st century and that is why we can provide you with the home automation you need. So, if you are from areas such as Alice TX, Corpus Christi, Harlingen, McAllen, Port Aransas, or Rockport TX, then you can rely on us.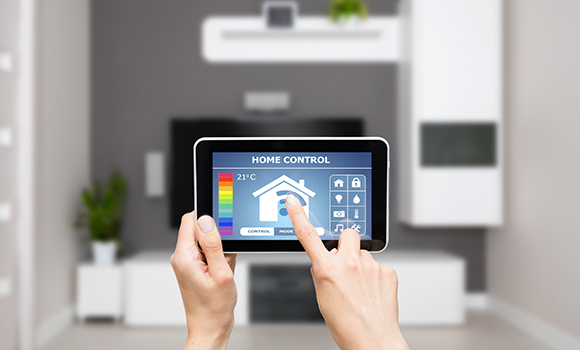 Here, we have enlisted a few crucial factors to check about your home automation provider before buying the system from them. Take a look. 
Ratings & Reviews

 
Before investing in a new product, we read articles or watch vlogs to ensure you have chosen the right product. Similarly, in order to choose the right company to buy such products, you need to check the reviews or ratings that the company has received from their former clients in order to ensure you will also have a great experience by purchasing their product. 
Price Point

 
Next, you have to ensure that the price of the product is also feasible to your pockets. So, you have to check the price the company is offering you. If they are providing a low rate, then you might think of choosing their home automation systems. 
So, if you are interested in our home automation systems, contact us today.