Do you plan to purchase a new house? Or are you thinking of remodeling your home a little bit? You should try and make your home upgraded to modern interior trends and make it a little more advanced. This will increase your convenience at home and also add to a better and more comfortable living. For instance, you could go for home automation. Imagine getting the light turned on or adjusting the temperature according to your needs even before entering your home. Forgetting to turn off the AC is no longer a problem as you can simply do in right from your car. All these can be possible with a good automation system at home. We, at Dynamark Security Centers, can be the right choice for you. We are an established and experienced company which has been in this field since 1990s. We can offer you a state of the art technology which enables us to provide you with amazing products built to increase your safety and convenience. Right from security systems, CCTV cameras, to fire alarms, audio visual, and home automation, we have everything for you. We are known for our durability and customer oriented approach. So, if you belong to areas such as Harlingen, McAllen, Corpus Christi, Alice, TX, Port Aransas, or Kingsville, then contact us now.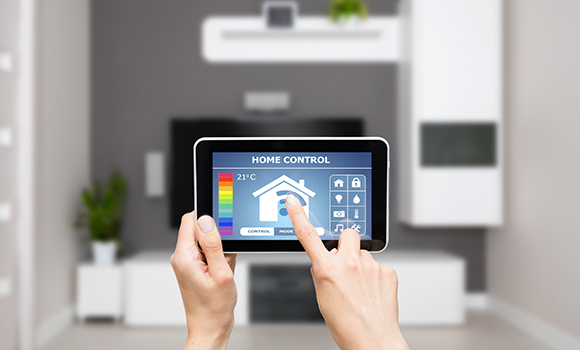 Here, we have put together a few tips that will help you pick a good home automation system. Take a look. 
Check the Features

 
First of all, you should focus on the features of the home automation system. Make these are equipped with an advanced technology so that you can enjoy the latest features for utmost comfort and convenience. After all, you are making an investment and it should be worth it. 
2. Compare Prices 
Before settling on anything, you should ensure that the price of these systems are suitable for your budget. Try to take quotes in advance and match it with your budget. And also compare it with other companies to choose the one which is of a cheaper rate. 
And if you are thinking of getting your home automation system from us, then contact us now.