Do you want to be updated so as to make your lives more suitable for the modern age? Well, who wants to be a part of the Stone Age? Everyone wants to grow and learn. That is why nowadays even grandpas and grandmas are so tech-savvy. You should not stay far behind if you feel you are lagging. To begin with, make your homes more technologically efficient. There are several ways in which you can get more control over the management of several appliances and devices within your home. We, at Dynamic Security Centers, can help you with this sort of home automation. Right from home theater, audio design, intercom systems to the centralized vacuum, we can do everything for you. With our quality products and remarkable reputation, we have built a solid customer base in areas like Alice TX, Aransas, Corpus Christi, Harlingen, Kingsville, or McAllen. So, if you want to add convenience to the comfort of your home, then immediately resort us.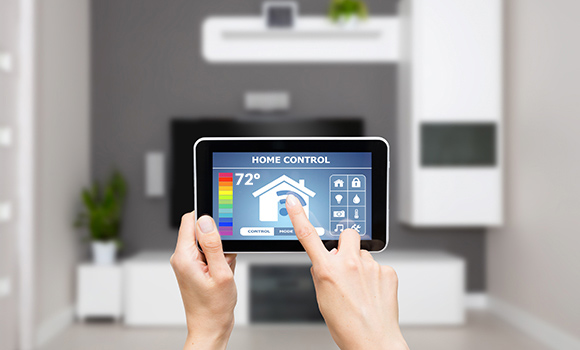 Here, we have put together a few of the most crucial reasons why home automation is important. Take a look. 
First of all, home automation makes your life smarter and more convenient. You can connect to anyone in the house without your mobile phone via intercoms, control the lighting and temperature of the house from your car before entering your house, or enjoy the movie theater-like experience right at home with your enhanced audio-video features in the home theater.  
Next, home automation can increase the resale value of your house. Such convenient features and modern devices will make your house a highly smart property which will grant its owner several kinds of benefits. So, you can charge a higher amount when you sell the property.  
If you want to opt for us for your home automation, call us at 800-374-2527 or 361-852-5276 now.