Everyone wants to make their lives more convenient these days. And due to the upgrading technology at every minute, it has become possible to do so. You should try to make your homes smarter so that you can get a more comfortable and convenient life. One of the important steps in this regard would be to get a home automation facility. Imagine switching the light on before even entering the room or adjusting the temperature of your house from your car. All this could be possible if you have the home automation technology at home. We, at dynamic security centers, can be the right choice for you. We are one of the most established and experienced companies which have been in this field since the 1990s. We can provide you with all kinds of security products, right from CCTV and video surveillance to alarm systems, as well as home automation technology. We are known for our highly advanced features along with our efficient and dedicated services for all our clients. So, if you belong to areas such as McAllen, Corpus Christi, Kingsville, Port Aransas, Alice, TX, or Aransas, then you can opt for us.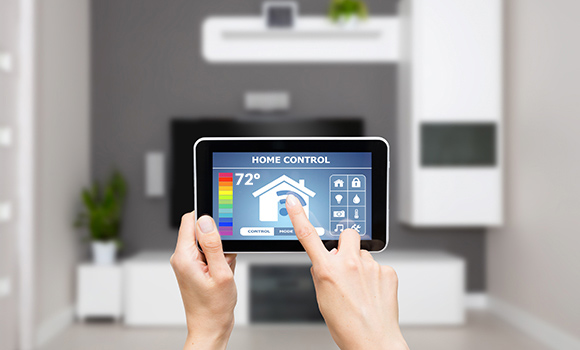 Here, we have put together a few things to check before installing home automation systems. Take a look.
Before installing this kind of technology, you have to prepare your house for it. You need to work on the electrical setup and see if it can support the home automation system or not. Call an electrician to test the house before making a purchase.
You have to also keep the budget in mind when you're making this kind of a change in your house. You must inquire about the charges of setting up a home automation system and see if it is affordable for you or not. You can also ask for quotes in advance and then compare them with other companies to understand which one can provide you with the most reasonable solution.
So, if you are interested in choosing our home automation systems, contact us today.