Have you recently been worrying a lot about the unsafe surroundings of your house? Are you looking to improve its safety by installing home security cameras? Worry not, for we, at Dynamark Security Centers, bring to you a wide of options to choose from. We specialize in providing round the clock protection for you and your family members. All of our products come with easy access control that allows you to turn the devices in whichever direction you see fit. Along with this, our devices come with complete audio and visual monitoring by way of screening and recording the live feed onto screens. You can easily see who is approaching your gate and what this person is saying. We make use of some of the very latest in the field of protective technology to constantly upgrade our products. We not only sell you products of high quality but also provide you with efficient and prompt after-sale services. So, whether you need an upgrade or a maintenance service for the product that we have installed in your home, you can rely on us. We have been serving clients in and around the areas of Aransas, Harlingen, Kingsville, McAllen, Port Aransas, and Rockport TX since 1990.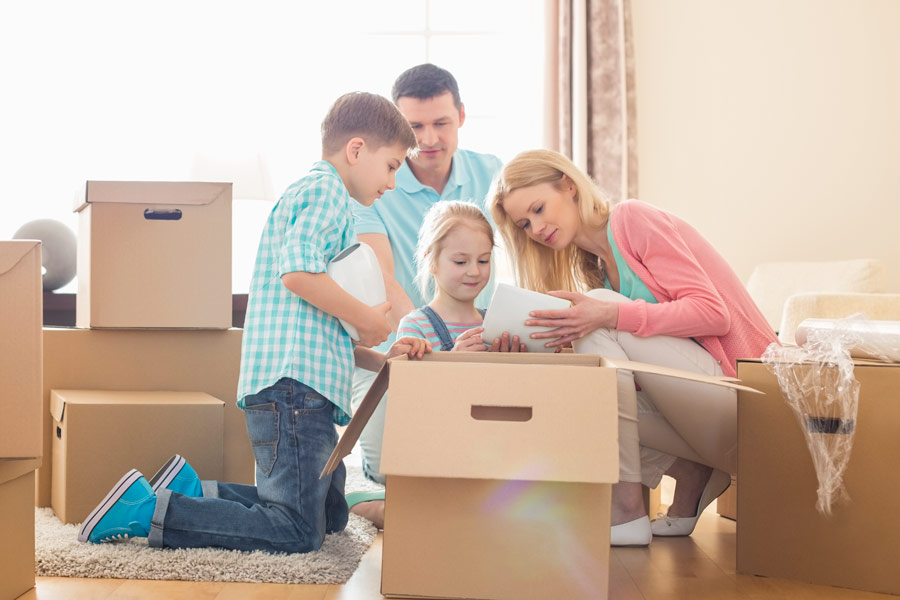 Here, we have made a list of 3 reasons to choose us for your safety needs. Take a look.
Firstly, we are a firm that has been in been in business for decades now. This has allowed us to gather a level of experience that is unparalleled in the market. We have used our years of experience to improve our services.
Secondly, the dedication of our technicians, our office staff, and our groundwork employees are absolute and unrelenting. Their commitment to their work has allowed us to build an excellent reputation in the market.
Lastly, since the subject is of your safety, we make no compromises on the quality of our service and the quality of our products.
So, call us at 800-374-2527, immediately, for our excellent services.