Do you live alone or with your family? Whether you live on your own or with others, safety is of utmost importance. You have to understand that you need to ensure you are safe at home. It is no longer enough to have security guards because the criminals have become smarter and think of unique ways to commit a crime. That is why security systems have become so imperative these days. We, at Dynamark Security Centers, can be the right solution. We are an experienced and reliable company with more than 30 years of experience. We can provide you with a state of the art technology which helps you get amazingly advanced security systems like home security cameras, video surveillance, fire alarms, door access control, and so on. We are known for our quality features and low pricing. So, if you are based in areas such as Kingsville, McAllen, Portland, TX, Harlingen, Robstown, or Port Aransas, then you must choose us.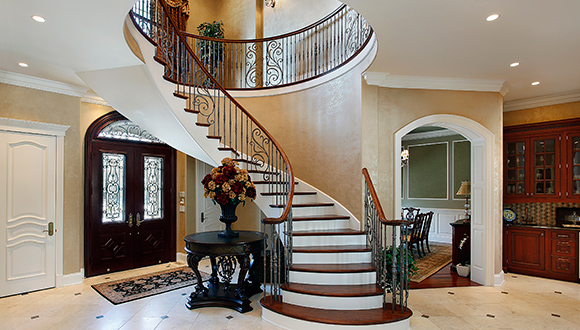 Here, we have put together a few vital ways in which home security cameras can help you. Take a look.
Deter Crimes
When an intruder or a criminal notices the security camera outside your house, they are immediately warned and get scared to do something. This way, you are able to deter a crime and save yourselves before anything happens. It is always better to avoid a crime beforehand.
Proof or Evidence
Unfortunately, even if there is a crime committed, you will need to find the culprit and ensure they are given the right punishment by the state. But in order to do so, you will have to present your case before the court. These security cameras can help you gather the evidence to prove the crime.
So, if you want to choose our safety products, then contact us now.