Are you worried about the safety of your house? Then, you must invest in the right kind of technology which would ensure proper security in your household.  Nowadays, there are many security systems that can monitor your surroundings for any suspicious activity and keep you alert about any criminal trying to hurt you. One such piece of equipment that you can invest in would be home security cameras.  We, at Dynamic Security Centers, can be the right choice for you. We are one of the most established and reliable companies which have been in this business for more than 30 years now. We can provide you with All kinds of security systems, starting from intercoms, door access control systems, and alarm systems to even CCTV and video surveillance systems. We are known for our state-of-the-art technology which enables us to provide you with advanced features along with our customer-oriented approach. So, if you are located in areas like Kingsville, Corpus Christi, McAllen, Alice, TX, Rockport, TX, or Robstown, then you can opt for us.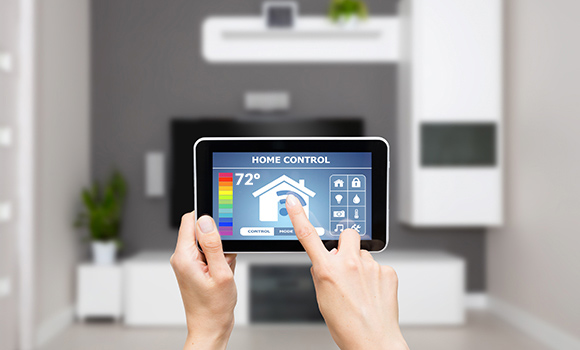 Here, we have put together a few benefits of having home security cameras. Take a look.
If you have 24/7 monitoring equipment in your home, then it can warn you about any kind of suspicious activity happening in your surroundings. You will have ample time to contact your authorities and prevent the crime from happening and might even be able to save a few lives with this. Sometimes, the presence of these cameras can intimidate the criminals and they might refrain from committing any crimes.
Another thing that these cameras can help you with is to keep a record of evidence. You can present this recording to the quote or before the authorities to identify the culprit and put them behind the bars. Without this record or evidence, it might be difficult to punish the person behind the crime.
So, if you are interested in getting our security cameras, contact us now.