Are you worried about the safety of your family members at home? Well, instead of just being scared about it, you should do something about it. You must be thinking that since you have hired strong guards, there will not be a problem. Then, you must know that nowadays, even the criminals have become smarter and to combat with their unique criminal minds, you need to resort to even smarter initiatives. That is why home security systems have become so popular. We, at D & S Security, bring you high-quality, immensely advanced, and quite affordable security systems for your house. We are a locally owned and operated company which is known for their home efficiency solutions suitable for the 21st century. We also have the Total Connect App that allows you to arm or disarm the security system remotely, control the house from the phone, and get to view a live streaming video from wherever you are. So, if you are from areas such as Aransas, Harlingen, Kingsville, McAllen, Port Aransas, or Portland TX, then you must rely on us.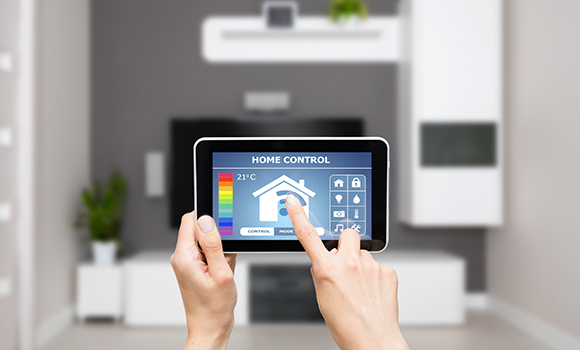 Here, we have put together a few common reasons why home security systems are in demand. Take a look. 
One of the common reasons why people opt for security systems is because of its easy monitoring facility. You can look after your house and its inmates no matter where you are. This will help you to prevent any harm being caused to your loved ones. You can get in touch with the authorities in time and rescue your family instantly.  
Since this kind of a system is installed in your house, even the criminals and intruders lurking outside your house will be a little skeptical before entering your property. So, this way, you will be able to deter the crime from happening.  
If you think that our advanced security systems can provide you with these benefits, then quickly contact us now.