Are you afraid of getting attacked in your house by criminals? Do you spend sleepless nights worrying about thefts and burglaries at home? This is quite a common concern that many people will have these days because of the criminal activity that is happening around us. That is why you need to invest in good-quality home security systems. We, at Dynamark Security Centers, can be the right choice for you. We are an established and reliable company which has been in this field for more than 30 years now. We can provide you with a wide range of security solutions, right from fire alarms, burglar alarms, and door access control systems two even CCTV cameras and video surveillance. We are known for our state-of-the-art technology which allows us to provide you with advanced-level features for both commercial and residential security systems. So, if you are based in areas like McAllen, Aransas, Kingsville, Robstown, Rockport, TX, or Harlingen, then you can opt for us.
Here, we have put together a few questions to ask a company offering new home security systems. Take a look.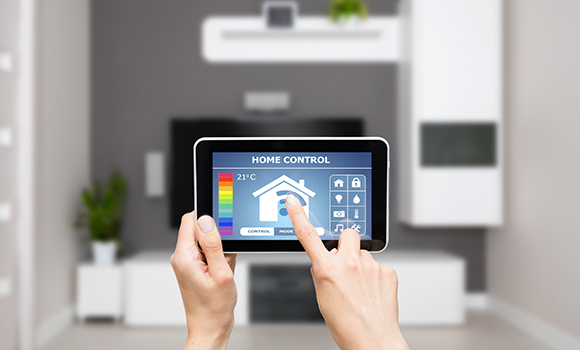 Do you offer installation services?
First of all, you have to make sure that the company you are choosing can help you with the installation of the security products as well. Otherwise, you will have to look for a separate company to get these installed which will be an added hassle. For better convenience, you should ask the company if they can only install these for you.
Budget plays a key role whenever you are making this kind of purchase. You have to ensure that the security solutions you are choosing are within your budget. If you can get an estimated rate from them, it will be easier for you to understand if it is affordable or not. That is why you must ask for free quotes and then make your decision.
So, after getting these answers, if you are thinking of choosing us, contact us today.