5 things to consider while choosing home security systems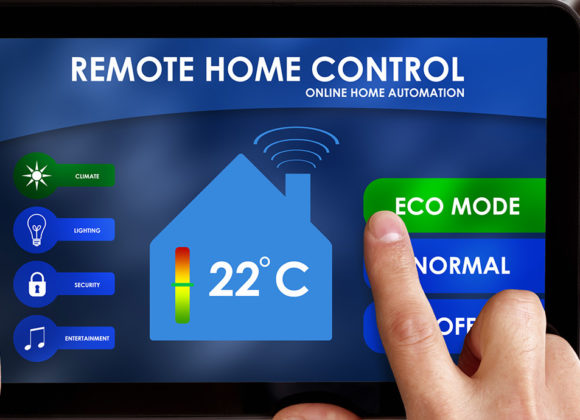 Choosing a home security system is an important decision that can help protect your home and loved ones. Dynamark Security provides home security systems in and around McAllen, Harlingen, Portland, TX, Rockport, TX, Aransas, Kingsville. 
Here are five important factors to consider when selecting a home security system: 
Your Security Needs: 
Assess your specific security needs. Are you primarily concerned about burglary, fire, or both? Do you want indoor and outdoor surveillance? Consider factors like the size of your home, the neighborhood's safety, and your family's lifestyle. Understanding your needs will help you choose the right system. 
Type of System: 
There are various types of home security systems, including: 
Monitored Systems: These systems are connected to a monitoring center that alerts authorities in case of an alarm. They provide 24/7 professional monitoring.

 

Unmonitored Systems: These systems trigger alarms but don't connect to a monitoring center. They rely on you or your neighbors to respond.

 

DIY Systems: Some homeowners prefer to install and monitor their systems. These DIY systems often offer flexibility and affordability.

 
Components and Features: 
Consider the components and features you need, such as: 
Cameras: Indoor and outdoor cameras provide surveillance.

 

Motion Sensors: Detect movement within your home.

 

Door and Window Sensors: Alert you when doors or windows are opened.

 
Smoke and Carbon Monoxide Detectors: Offer protection against fire and gas leaks.

 

Smart Home Integration: Integration with your smartphone or home automation system can provide remote access and control.

 

Environmental Sensors: These sensors can detect environmental hazards like water leaks or temperature fluctuations.

 
Monitoring Costs and Contracts: 
Understand the cost of professional monitoring, if you choose a monitored system. Compare pricing, contract terms, and cancellation policies among different providers. Be wary of long-term contracts with high termination fees. 
Reputation and Customer Service: 
Research the reputation and customer service of the security system provider. Read reviews, check for certifications, and ask for recommendations from friends or family. A reliable provider should offer excellent customer support, including technical assistance and troubleshooting. 
Additionally, consider the scalability of the system if you plan to expand it in the future, and whether it offers mobile alerts and remote access for added convenience and peace of mind. 
Ultimately, the best home security system will align with your specific needs and preferences, providing the level of protection and peace of mind you desire for your home and family. Please call us without any hesitation.