Are you worried about your safety at home? Do you feel your loved ones are not safe at home? It is quite obvious to feel threatened by criminals because the rate of crimes has truly increased in the last couple of years. You have no other option but to increase the safety level in your house. You must invest in more advanced and upgraded home security systems. We, at Dynamark Security Centers, can be the right choice for you. We are an experienced and reliable company which offers you high-quality security systems for your home. Right from fire alarms to video surveillance and CCTVs, we offer you all kinds of modern devices that promise to keep you safe. We are known for our state of the art technology and reasonable prices. We also have a Total Connect App which ensures you can operate your security system even when you are not at home. You can get live video support and 24×7 monitoring from your phone when you are at work or away on a vacation. So, if you are from areas such as Aransas, Harlingen, Kingsville, McAllen, Port Aransas, Robstown, or Rockport TX, then you can rely on us for your safety.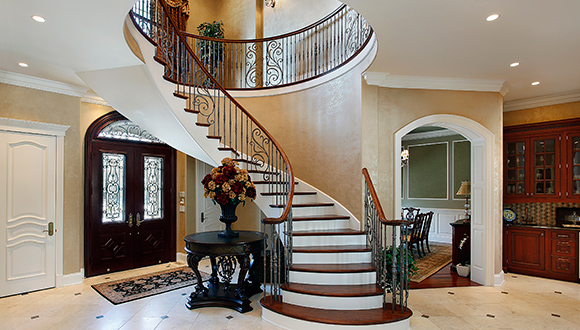 Here, we have put together a few benefits of having a home security system. Take a look. 
Convenience

 
Now you can monitor your home from anywhere you are. You will be able to work peacefully and check the situation at home simultaneously without any hassle. It is a much more convenient way to secure your home. 
Value

 
Your property value will be further increased if you ever try to put the house on rent or sell it completely. These technological advances are highly appreciated and can fetch you greater returns when you sell the house or have a tenant.  
And if you are impressed with our home security systems, then contact us today.