Burglar alarms have become the need of the hour these days. Whether at houses, banks, office buildings, or shops they are needed everywhere. Similarly we, at Dynamark Security Centers, have come up with home security systems that will keep your family and home safe and secure. With our Total Connect App, you can arm and disarm your security system whenever you want to. We understand that your family's safety is your top priority; hence our skilled and knowledgeable technicians work hard to come up with systems that are unique and fool-proof with high sensitive intrusion detective sensors. You can program our product to send you an alert on your mobile or tablet if you are away from your home or notify the important numbers provided on your list. For over 3 decades, we have been serving the people of McAllen, Kingsville, Robstown, Harlingen, Rockport, TX, and Port Aransas.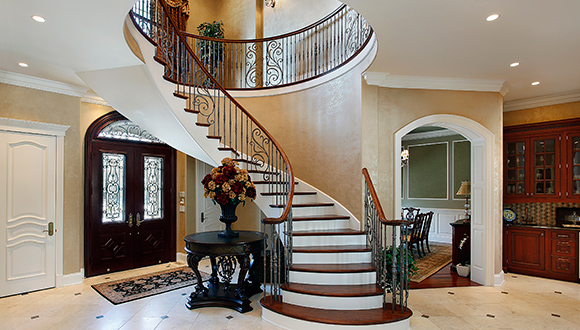 Below we have mentioned 3 significant components of a home security system. Take a look.
This being the most crucial part of a security system is used to record a video or take a snap. It is this camera that will help in showing who and when someone broke into your house and identify them with ease.
These detectors give out bursts of ultrasonic sound waves which on reflecting on any surface bounces back. In this way, it forms a pattern. Now, if there is an interruption in that pattern and wave is reflected in a different way, then the alarm goes off.
The burglars these days are so professional, they know how to deactivate an alarm by cutting off the electricity. This is why you should always have a battery back up in your alarm; so that even if the current is off your alarm will continue working.
So, if you have any other queries about home security systems, you can get in touch with us.