Are you worried about your security? Even if we are not concerned about ourselves, it is our family who becomes a matter of concern. This is especially true because of the sort of crimes we read about in the news every day. It is no longer enough to have loyal and brave security guards at home but you should think of smarter techniques to combat with such smart criminals. That is why we should take advantage of the technology that is available to us. Nowadays, you get smart home security systems which can provide you with optimum safety. We, at Dynamark Security Centers, can be the right choice for you. We are an established and reliable company which has been in this field since 1990s. We bring you a wide variety of security solutions, right from fire alarms, access control to even CCTV surveillance. We are known for our state of the art technology and at most dedication towards all our clients. So, if you are based in areas like Kingsville, McAllen, Portland, TX, Harlingen, Alice, TX, or Aransas, then you can choose us.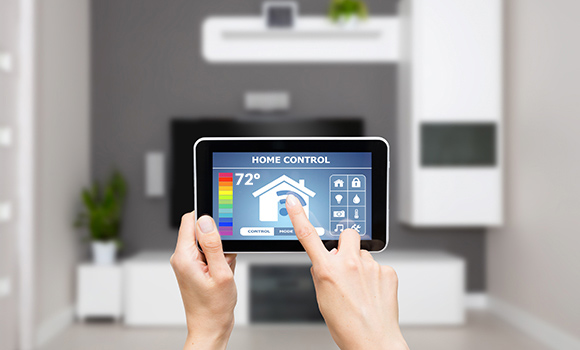 Here, we have put together a few factors to lookout for while choosing a company offering news home security systems. Take a look. 
Experience shows credibility. And that is why you need to make sure that the company you are choosing for such security solutions has this kind of experience in this field. Enquire about the number of years they have been in this business which will show if they have survived for so long on the basis of good quality products or not. 
The next thing that you need to understand is the reputation of the company in the market. You have to check the client reviews, feedbacks, and online ratings of the company. This will help you understand the sort of products or services you can expect from them and if it is a reliable choice or not. 
So, if you are thinking of choosing us, contact us today.