Safety is one of the most important concerns these days, whether you own a home or an office building. You must want your family members or your employees to be absolutely safe but given the kind of news we come across every day, it seems like a rare phenomenon. What you need to do in the first place is install home security systems. You should make sure that you are taking advantage of the technology that is available to us. We, at Dynamark Security Centers, can be the right solution for you. We are an established and experienced company which has been in this field since the 1990s. We can provide you with a wide range of security products, right from alarm systems, door access control, to even CCTV and surveillance systems for both residential and commercial purposes. We are known for our state of the art technology and our dedication and commitment towards all our clients. So, if you belong to areas such as, McAllen, Kingsville, Aransas, Harlingen, Portland, TX, or Corpus Christi, then you can choose us.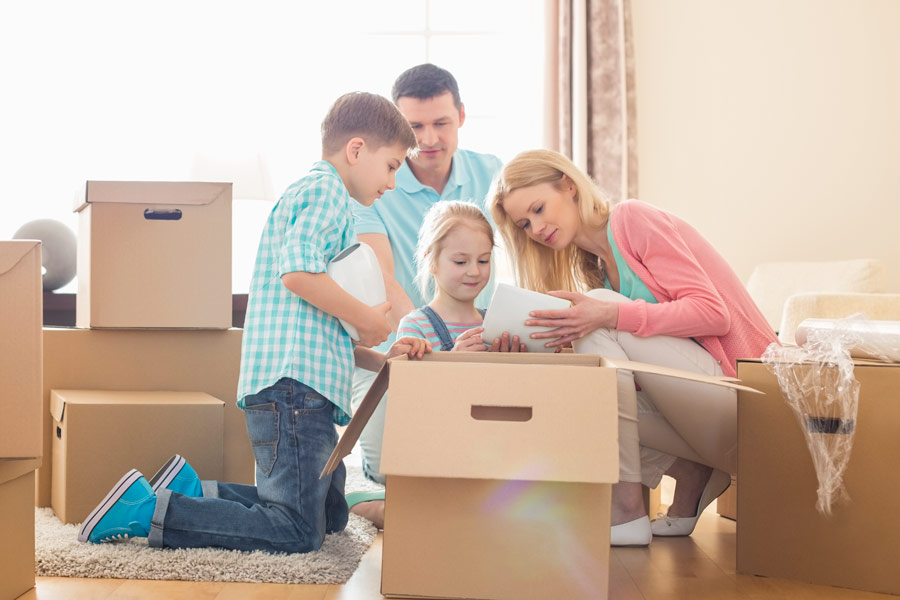 Here, we have put together a few questions to ask a Company offering you home security systems. Take a look. 
What kind of

 

features do you have in your home security system?

 
You cannot take a decision without knowing if this kind of a security solution will be able to provide you with complete safety or not. In order to know this, you should check all the features that are available in this security system and see if it can be of use or not. That is why you should ask about the features offered by this security system. 
Do you offer free quotes?

 
Budget plays a crucial role when it comes to such purchases. Every household has a number of expenses and you cannot spend all your savings on security systems. That is why it is better if you can get an estimate from the company so that you can understand if it is affordable for you or not. You can also use these quotes to compare it with others and then choose the one which seems most reasonable to you. 
So, if you are interested in our security systems or any other products, contact us today.