Are you looking for better entertainment options in your house? Given the current pandemic scenario that we are living in, we have to stay indoors for most of the time. If you do not have proper entertainment options at home, it can get really boring. If you want to upgrade the technological set up in your house to get a better entertainment, you should totally go for a home theater. This will give you a movie-like experience without even going into the movie theaters. We, at Dynamark Security Centers, can be the right choice for you. We are an established and reliable company which has been in this field since 1990s. We can provide you with a wide range of security solutions like burglar alarms, fire alarms, and door access control systems to even video surveillance and security cameras, along with audiovisual support and home theater systems. We are known for our state of the art technology which allows us to provide you with a number of advanced tools and devices. So, if you are based in areas like Rockport, TX, Harlingen, Alice, TX, Corpus Christi, McAllen, or Aransas, then you can opt for us.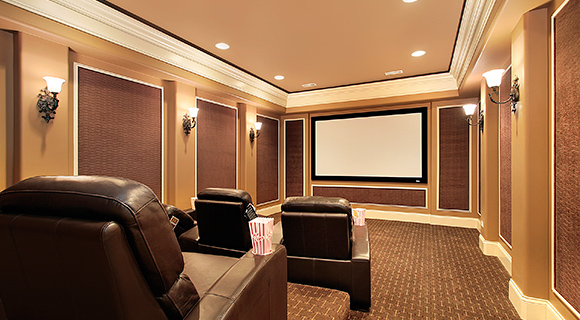 Here, we have put together a few tips that will help you find the right company for a home theater. Take a look. 
Product quality

 
The first and foremost thing that you have to keep in mind is that the home theater system you are buying has to be of a high quality. After all, you're going to invest your hard earned money on it and it should be worth it. That is why you must make sure that it is made of good quality materials which help it last longer. 
2. Experience 
To be able to understand if you can trust a company's products or not, you should look at their experience in this field. If the company has been surviving for a number of years, it means that they must be providing some substantial products which has led them to do business for so many years. 
So, if you are thinking of choosing us for your home theaters, contact us today.