Do you want to change the system for entertainment in your house? We are all tired of staying in the house for a long time now. Going to movie theaters has become a problem because of the present situation we are living in. But what if we can bring the theater home? With the availability of home theater these days, you can have your own movie theater in your house itself. I enjoy a new movie every day with a theater-like experience. We, at Dynamark Security Centers, can be the right choice for you. We are one of the most established and reliable companies which have been in this business for more than 30 years now. We can provide you with all kinds of security products, starting from CCTV cameras and video surveillance, access control systems to even intercoms and alarm systems, as well as home theater systems. We are known for our great durability and amazing features. So, if you are located in areas like Harlingen, Robstown, Alice, TX, McAllen, Aransas, or Rockport, TX, then you can opt for us.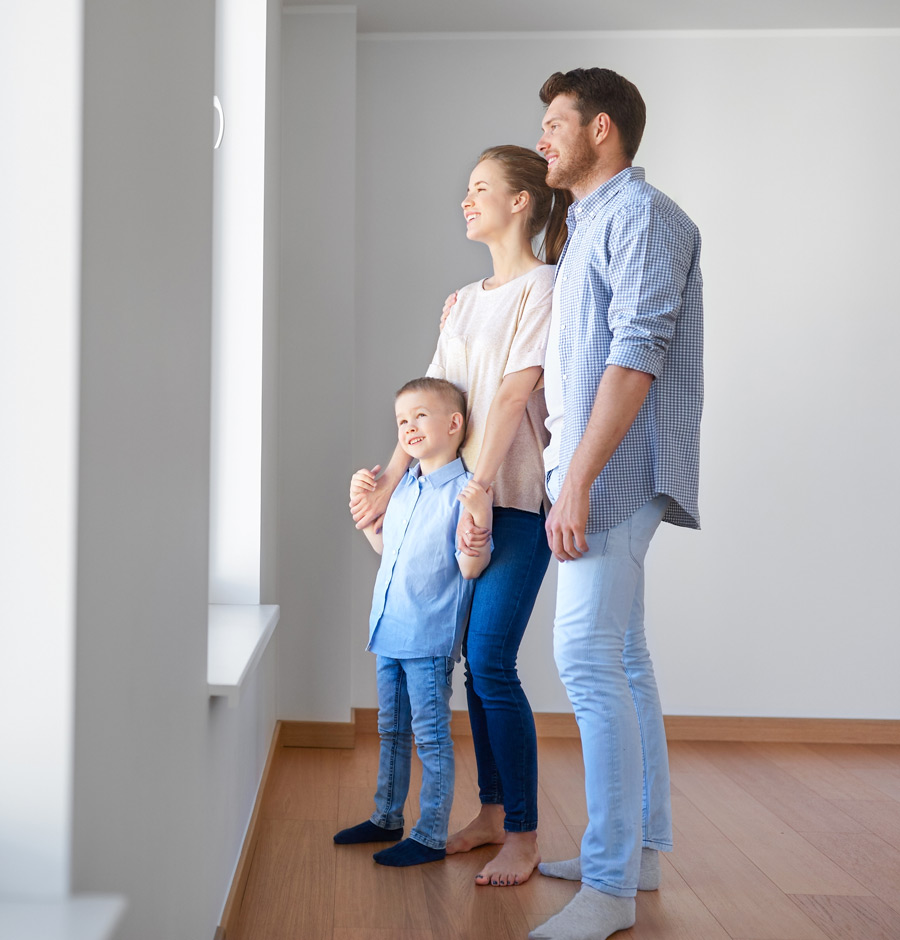 Here, we have put together a few questions to ask a company offering new home theater systems. Take a look.
Can you provide a demonstration of the features?
When you are buying a home theater, you should make sure that you ask for a demonstration from the company so that you can understand if the features are what do you need in your home theater. This will also help you use the home theater for your entertainment better.
Can you provide free quotes?
The next thing we do should ask the company is to provide you with free quotes. If you can get estimated rates for the prices, it will be easier for you to decide if the home theater is affordable or not.
So, after getting these answers, if you are thinking of choosing us, contact us today.