5 reasons to opt for home theater if you have kids
Opting for a home theater when you have kids can be a fantastic decision, as it offers numerous benefits that cater to the family's entertainment and safety needs. Dynamark Security provides home theatre in and around McAllen, Harlingen, Portland, TX, Rockport, TX, Port Arnasas, Corpus Christi.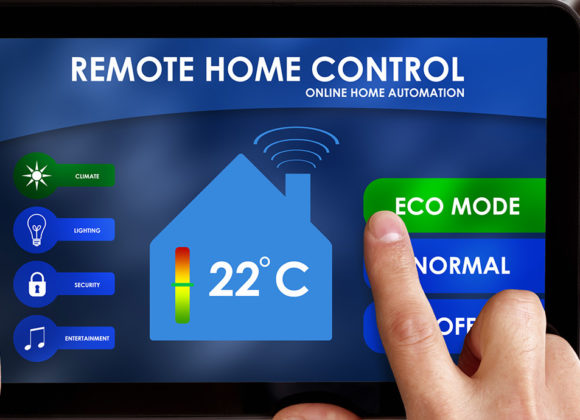 Here are five reasons to consider investing in a home theatre. 
Family-friendly entertainment: With a home theater, you have complete control over the content your kids are exposed to. You can curate a library of age-appropriate movies, TV shows, and educational programs, ensuring that your children enjoy entertainment suitable for their age and interests.

 

Safe and supervised environment: Going to a traditional movie theater might not always be the safest option, especially if the films are not entirely child-friendly. A home theater allows you to create a safe and controlled environment for your kids to enjoy movies without worrying about disruptive strangers or inappropriate content.

 

Quality family time: A home theater fosters a conducive environment for family bonding. Whether it's watching a movie together, playing video games, or having a karaoke night, the shared experience of using a home theater promotes stronger family connections and memories that your kids will cherish.

 

Flexible scheduling: With a home theater, you can have movie nights or enjoy entertainment whenever it suits your family's schedule best. You don't have to adhere to a specific movie theater's showtimes, making it easier to work around your kids' routines and activities.

 

Educational opportunities: Besides entertainment, a home theater can be a valuable tool for educational purposes. You can use it to screen documentaries, educational videos, or online courses, creating a fun and engaging learning environment for your kids.

 
Ultimately, a home theater can enrich your family's entertainment experience and provide a safe, enjoyable space for your kids to explore the world of cinema and multimedia. It also offers the added benefit of being a versatile space that can adapt to the evolving needs of your family as your kids grow older. Please call us without any hesitation.