It is not possible for a person to be present in more than one place at the same time. However, sometimes it is vital for us to keep an eye on items or events at more than one place. This is when security cameras come in handy. They have the inherent feature of allowing the user to view to keep a tab on things via a screen which transmits the video recording of the camera on it. We, at Dynamark Security Centers, bring to you a wide range of such cameras. We believe that a person can feel comfortable and at ease only when they are safe and sound. We, thus, make no compromises in our services. We are a locally owned company, which is operative in the areas of Alice TX, Harlingen, Kingsville, McAllen, Robstown, and Rockport TX, which uses advanced technology to provide security measures to its customers.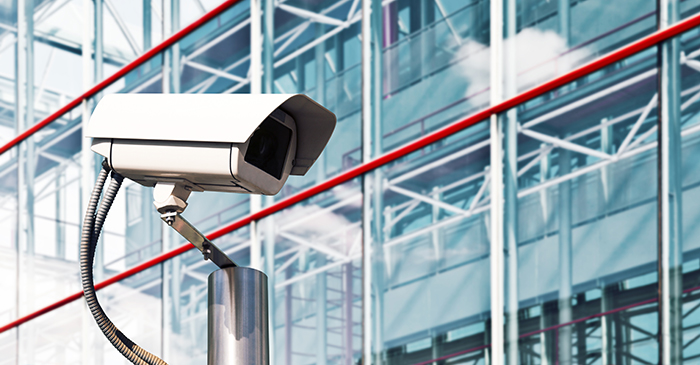 Here, we have made a list of 4 ways in which using a camera or your security can be beneficial for you. Take a look.
Safety of Your House or Office
The number of criminal activities is on the rise, now more than ever. A camera will help you monitor an activity that might harm you and will allow you to prevent any incidents.
Ease of Size and Installation
The advancement of technology has allowed companies to manufacture cameras that not only come in different shapes but also in different sizes.
Live Streaming and Recording
One excellent benefit of installing a camera is that the video has live streaming which allows you to constantly monitor the area where it installed. The recording is also usually recorded which allows you to view the video later, at your leisure.
Cost-Effective Security Device
One of the most inexpensive forms of surveillance, nowadays, is a camera. The very basic models can be afforded by individuals who are unwilling or unable to spend a large sum on security.
So, if you want to keep your family and yourself safe, then give us a call at 800-374-2527, immediately.