If you are worried about the well-being of your family members while you are away from them, it means that the security measures you have adopted at home are not up to the mark. The safety of your loved ones should be a priority and therefore, you cannot compromise on this aspect. You must choose highly reliable security solutions. While most of the people are concerned about how to lock their homes better or guard it in a stronger way with sturdy and armed guards outside the house, most of us don't pay attention to the factor of crime deterrence. There are ways in which you can prevent the crime from happening in the first place. Install a security or surveillance camera in your house. When the criminals will know that they are being recorded, automatically, they will refrain from committing any crime. We, at D & S Security, can offer you the state of the art home security cameras as well as the commercial CCTV cameras which can go an extra mile to protect your loved ones. We are a reputed company with highly technical, smart solutions for your home. So, if you want to get such a protection in areas such as Aransas, Harlingen, Kingsville, McAllen, Port Aransas, or Rockport TX, then you can resort to us.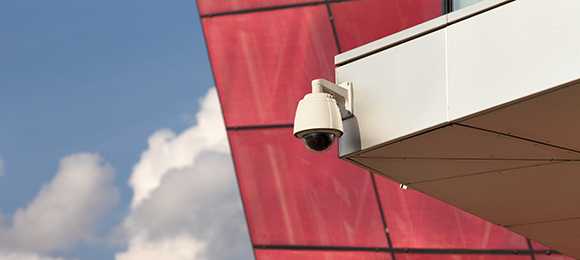 Here, we have put together a few things to check before choosing your security cameras. Take a look. 
Features & Quality

 
First of all, you should keep an eye on the camera quality and the resolution of the picture. There is no point installing a camera which cannot capture the face of the criminal appropriately.  
Usage & Installation

 
Next, you should make sure that the camera is easy to use and install. Although it is a high-tech solution, it will be handled by laymen. So, check if you can use the camera and it has no complicated mechanisms.  
Price

 
Lastly, keep an eye on the price and compare the rates of a few reputed companies to finally take a decision. You certainly don't want to overspend and exceed your budget.  
After checking these issues, if you think we can be the right choice for you, quickly call us at 800-374-2527 or 361-852-5276 now.