Are you worried about your safety at home or in your office? Criminal activities have increased to a great extent and it is quite natural that you will be worried. But instead of spending sleepless nights thinking about your safety, you should take certain constructive measures which will keep you and your loved ones safe at home as well as in your workplaces. What you should do is invest in good quality security cameras which will monitor the suspicious activities happening around you. We, at Dynamark Security Centers, can be the right choice for you. We are one of the most established and reliable companies which have been in this business for more than 30 years now. We can provide you with all kinds of security products starting from fire and burglar alarms, access control systems to even CCTV and video surveillance. We are known for our state-of-the-art technology which allows us to provide you with the latest features in security products. So, if you are located in areas like Kingsville, Harlingen, Aransas, McAllen, Alice, TX, or Rockport, TX, then you can opt for us.
Here, we have put together a few things to know about the security cameras before buying. Take a look.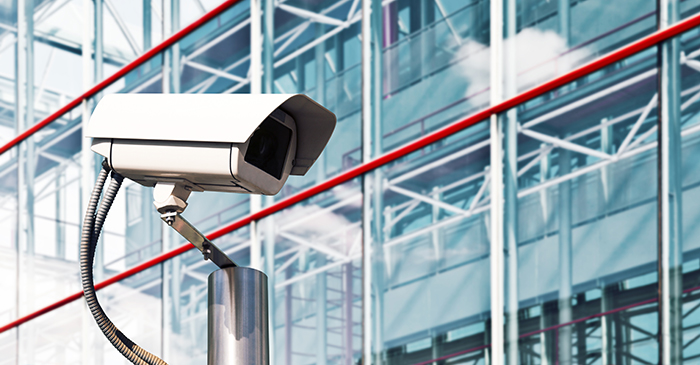 First of all, you should be aware of the different kinds of features you will be getting in the security cameras. You should look out for advanced technology which allows us to provide you with optimum safety whether you are at home or in your office. Check the features and try to see if they will benefit you or not.
You will also have to know about the price of the security cameras before buying. You need to make sure that it is suitable for your budget. That is why you must check the rates in advance and even compare them with others before making a choice.
So, if you are interested in our security cameras, contact us now.