Do you often feel scared about leaving your children at home while you are at work? Or do you feel worried about your belongings at home while you are on a vacation? Murders, kidnapping, or thefts, and burglary are quite common in the city. While there are security measures being taken by the authorities, you should also carry out your responsibility well. Along with being alert, you should take advantage of the technology that is given to us. Install security cameras in your residential and commercial facilities to be warned about any suspicious activity happening around you. This will give you time to prevent the attack and will also create a record of evidence if you cannot stop it, unfortunately. We, at Dynamark Security Centers, can be the right choice for you. We bring you high-quality security systems, access control systems, fire alarms, and even CCTV cameras. We are known for our state of the art technology and 24/7 monitoring system. So, if you belong to areas such as Kingsville, Harlingen, McAllen, Rockport, TX, Alice, TX, or Aransas, then you can opt for us without any delay.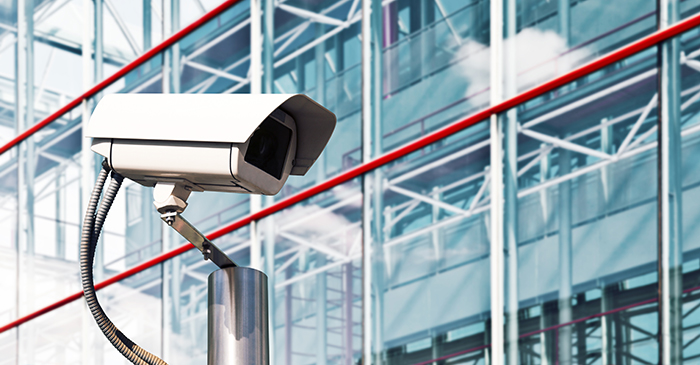 Here, we have put together a few things to check about your security cameras before taking a decision. Take a look.
You must understand that security cameras are an investment with your hard-earned money. It should not be too delicate that will wear away with time. You should go for good quality security cameras which will last for a long time.
Security is definitely important but you cannot spend all your savings on this. That is why you should take advance quotes from different companies and check if it is suitable for your budget or not.
So, if you are interested in our security cameras or any other product, contact us now.