Are you worried about your security at home? It is a dangerous situation out there because the number of criminal activities is constantly increasing. Therefore, it is crucial that you understand the importance of a good security system and install it in your premises as soon as possible. There are different kinds of new technology that has been invented nowadays. So, you should try to get hold of a company which comes up with cutting-edge technology when it comes to efficient security solutions. We, at Dynamic Security, bring you high-quality and durable modern security systems which will make sure you and your family is safe under all circumstances. We are also equipped with the Smart' Systems using the Total Connect App so that you can arm & disarm it, control your home from the phone wherever you are, access a live  footage and so much. So, if you are from areas like Alice TX, Aransas, Harlingen, Kingsville, McAllen, or Rockport TX, then you can resort to us without any hesitation.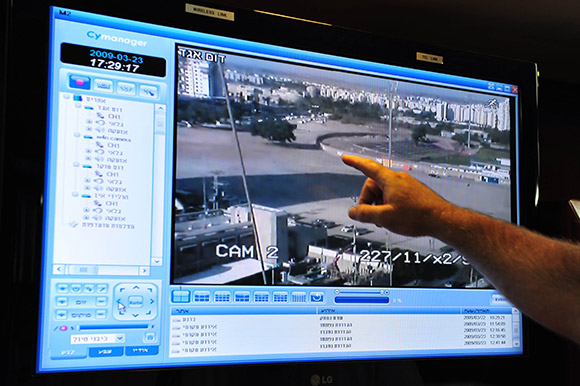 Here, we have put together a few questions you must ask a company before purchasing their security systems. Take a look.
Are your security devices equipped with the latest technology?
It is essential to become smarter with time because the criminals have also become smarter. So, you need to make sure that the security systems you are investing on, must have the latest features which will ensure better protection for your loved ones.
Do you offer a free estimate?
It becomes easy when you know your expense because it will allow you to save that amount and if required, compare it with the others in the market. This will enable you to make the wisest choice.
So, if after asking these questions, you feel that we can provide you with the right security systems, quickly get in touch with us.