Are you concerned about the safety of your children at home? Do you feel that your house could be invaded by burglars? Or do you feel threatened about your own life? In order to save yourself and your loved ones, you have to make sure that you install high-quality security systems made with advanced technology. You can monitor your surroundings at all times even when you are not there at home. This will allow you to rescue yourself, your family, and other belongings on time once you are aware of what is about to happen. And even if a crime happens, these will allow you to provide evidence in the court of law as these can capture and record events. We, at Dynamark Security Centers, can be the right choice for your security systems and devices. We are a locally owned and operated company that offers highly advanced tools which offer utmost security to every home. We also have the Total Connect App that gives access to your security devices from anywhere at anytime. So, if you are located in areas like Alice TX, Aransas, Harlingen, Kingsville, McAllen, Rockport TX, then you can rely on us.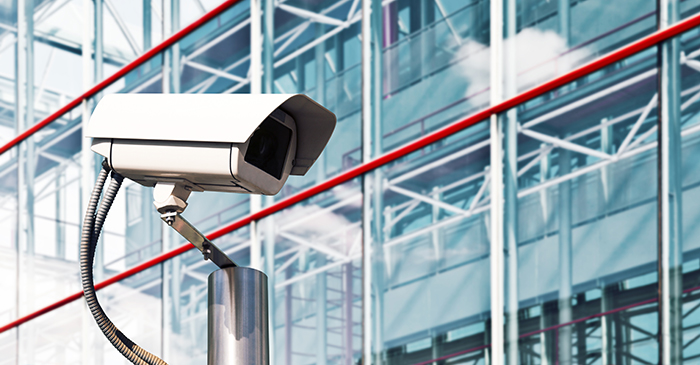 Here, we have put together a few important things to ensure about your security systems before making a purchase. Take a look. 
With time, every kind of security device is also evolving. Security tools or systems have been around from a long time but these are becoming more advanced by the day. You have to make sure that the security systems you are buying have the latest features with the most modern technology. 
You must learn to protect yourself from all threats but at the same time, you have to make sure you do not spend a lot of money. You need to check the price from several companies and then compare these to get the most affordable security systems. 
And after ensuring these details, if you want to opt for our security devices, quickly contact us today.