Whenever you're ready to take the first step towards safety And Security for yourself as well as your family members there are quite a few securities systems companies in the market these days.  Dynamark Security Centers, founded in the year 1990, has been the premier choice for the people around Corpus Christi when it comes to security solutions. We are a locally owned and operated company whose main objective since inception has been to keep your family safe and your property secure. Over the years, with our experience, we have learned to adapt to the latest cutting-edge of home automation technology so that we are able to provide your customers with the latest access control systems and audio-visual equipment.
Below we have mentioned 2 common types of security systems offered by Dynamark Security Centers. Take a look.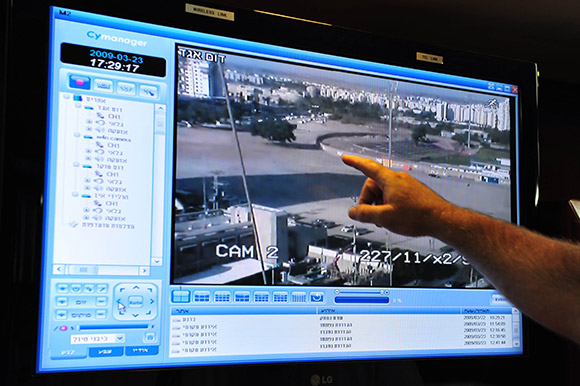 Residential security solution
For us, the primary concern is you and your loved ones. The security systems in this department include highly sensitive intrusion detected devices. These can be installed at any point of your choice and come with an option of triggering an alarm whenever there is a breach; it can be an audible alarm or a distress message sent to your monitoring system operated by the company. If you have the app installed, the distress alarm will also be notified on your cell phone.
Commercial security solutions
If you are looking for security systems to safeguard your business especially when you are not around, we are the right choice for you. We are known for providing our customers with custom-crafted security solutions which are made for the purpose of ideal commercial security resources. With our products, you will be able to protect your business around the clock.
So, if you are in search of dependable and trustworthy security systems in the regions of McAllen, Kingsville, Port Aransas, Harlingen, Rockport, TX, and Aransas you can give us a call at 361- 852- 5276.