Are you worried about your safety in your house or office? Do you feel scared to leave your family at home when you go to work or go for a vacation? Everyday, we read various news of crimes committed around the city on a daily basis. And that is why it has become imperative to take some safety measures at home. Along with hiring security guards, one should also take advantage of the technology that is available to us. We should install good security systems at home and office spaces. We, at Dynamark Security Centers, can be the right solution for you. We are an established and experienced company which has spent about 30 years in this field. We can provide you with a wide range of security products that will keep you safe from all kinds of criminal activities. Right from security systems, CCTV to fire alarms, and access control, we have everything that you might need. We are known for our state of the art technology and customer oriented approach. So, if you belong to areas such as McAllen, Harlingen, Rockport, TX, Alice, TX, Aransas, Port Aransas, then you can opt for us.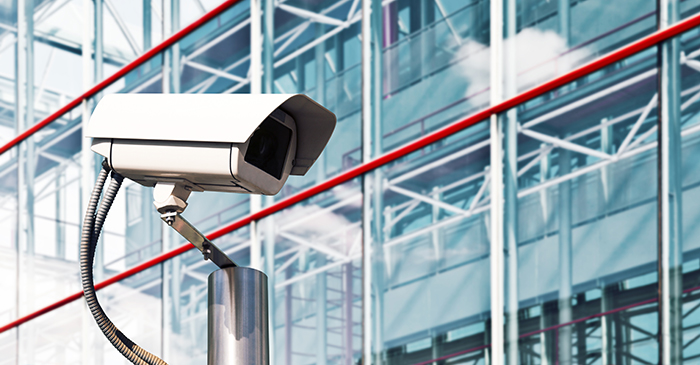 Here, we have put together of you essentials that you must check about a company offering high-quality security systems. 
You should always pay attention to the number of years a company has spent offering security devices. This means it is a credible one and can help you with optimized safety options. So, you will be making a reliable choice.  
Before purchasing any product, you must ensure the company of that product has a good standing in the market. Go through their client review, feedback, and online ratings. This will help you understand the reputation of the company and if you can expect quality products from them. 
So, if you are thinking of buying our products, you can conduct us today.