Do you read the newspaper every day? Then, you will obviously know the different kinds of crimes that are being committed throughout the city every day. In this kind of scenario, it is quite natural that you will be scared about the safety of your family members. But instead of being scared, what you can do is invest in good quality security measures to keep everyone safe. You should immediately install a surveillance camera outside your home. We, our Dynamark Security Centers can be the right choice for you. We are an established and reliable company which has been in this field for more than 30 years. We can provide you with all kinds of security systems, right from CCTV camera, fire alarm, to even access control system. We are known for our highly smart and durable security devices along with our dedicated customer services. So, if you are based in areas like Kingsville, Harlingen, McAllen, Robstown, Rockport, TX, or Aransas, then you can rely on us.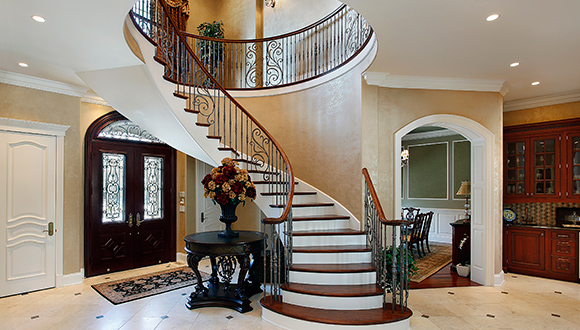 Here, we have put together a few smart advantages you can get if you install a surveillance camera. Take a look.
Prevent Crimes
If you can prevent the crime from happening in the first place, the entire problem can be solved. That is why you should install this kind of camera so that you can be alert about any kind of suspicious activity happening around you. This will allow you to stop the crime from happening and save your loved ones.
Create Evidence
Sometimes, unfortunately, you might not be successful in preventing the crime and the mishap might occur. In such a case, you might have to fight a court case but for that, you have to prove the culprit guilty. These cameras will record the crime and create evidence that will prove the guilt of the criminal.
So, if you are interested in installing our security cameras, contact us today.