Security is a primary concern these days given the anarchy and chaos that is happening around us. The value of human lives have depreciated. That is why it has become the responsibility of the individuals themselves to look after their own home and family or office and employees. Now you can do this very easily with the help of a few advanced security systems. We, at Dynamark Security Centers, can be the right choice for you. We bring you highly advanced security systems and devices equipped with the latest technology, such as the surveillance camera, access control, or alarm systems, etc. Our products are designed in a sleek manner to suit your contemporary homes and are able to provide optimized security with the amazing features that it has to offer. We are an experienced company with a great reputation for our durability and affordability. We are also equipped with the Smart Systems Total Connect App that has made it possible to provide you with better security in times of need. So, if you are from areas like Aransas, Harlingen, Kingsville, McAllen, Robstown, or Rockport TX, you can rely on us.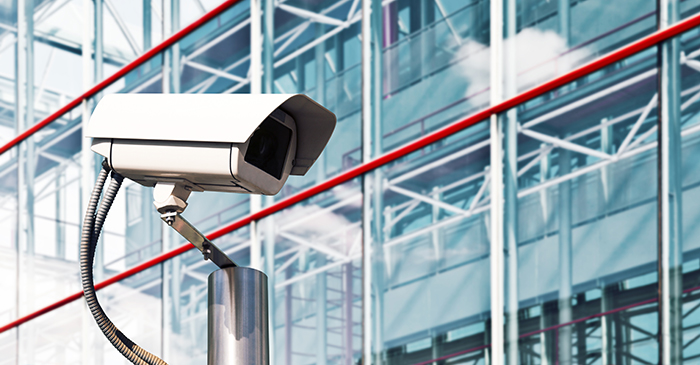 Here, we have put together a few crucial things to lookout for while buying surveillance camera for your office or home. Take a look. 
Security cameras are widely available but not all of these are of a high quality and hence wear away after a few years of usage. You have to make sure you invest in good quality surveillance cameras so that these are far more durable and last for a long time. 
You surely give a lot of priority to your security. But you have to also focus on the budget as a business owner or a homeowner. You cannot spend all your savings on the budget. So, you should make sure that you check your budget before making an investment. 
So, after checking these crucial factors, if you are interested in our surveillance systems, contact us today.