Are you constantly living in fear of any kind of harm that will be caused to you or your family? Given the kind of news that we come across every day, it is natural to be scared. But instead of spending sleepless nights worrying over your safety, you should focus on taking the necessary steps in this regard. The first step would be to install a surveillance camera so that you can keep an eye on your surroundings even when you are not at home. Further, these cameras will allow you to record the crime in case you cannot stop it so that you can get hold of the culprit and put them behind the bars. We, a Dynamark Security Centers, can be the right choice for you. We are an established and experienced company which has been in this business for more than 30 years. We bring you all kinds of security devices, starting from burglar and fire alarms, door access control systems, and intercom systems to even CCTV and video surveillance.  So, if you are based in areas like Kingsville, Harlingen, Rockport, TX, McAllen, Aransas, or Robstown,  then you can opt for us.
Here, we have put together a few things to know about the company helping you with your surveillance camera. Take a look.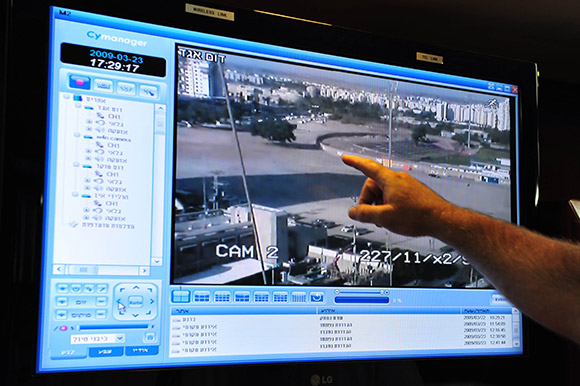 You must make sure that the surveillance camera is installed properly so that you can enjoy its benefits. That is why it is important to hire a company that will not only provide you with these cameras but will also help you install them. Otherwise, you will have to take the trouble of looking for another company just to get the installation done.
The next thing that you must know is the reputation of the company.  You must go through the reviews and ratings of the company to understand the kind of standing they have. This will help you rely on the company better and also understand the kind of services they provide.
So, if you are interested in choosing us, contact us now.