Do you want to monitor the activities happening around your house? If you are smelling something suspicious, it is better to take measures for your safety. What you can do is install a surveillance camera outside your house. We, at Dynamark Security Centers, can be the right solution for such security products. We are one of the most reliable and experienced companies which have been in this business for more than 30 years now. We can provide you with all kinds of modern security products, starting from burglar and fire alarms to even CCTV and surveillance cameras, access control systems, and so on. We are known for our state-of-the-art technology which allows us to provide you with such advanced features in all our security products along with our sense of efficiency, professionalism, and education for all our clients. So, if you belong to areas such as Kingsville, Robstown, Alice, TX, McAllen, Aransas, or Harlingen, then you can opt for us.
Here, we have put together a few questions to ask a company offering you a surveillance camera. Take a look.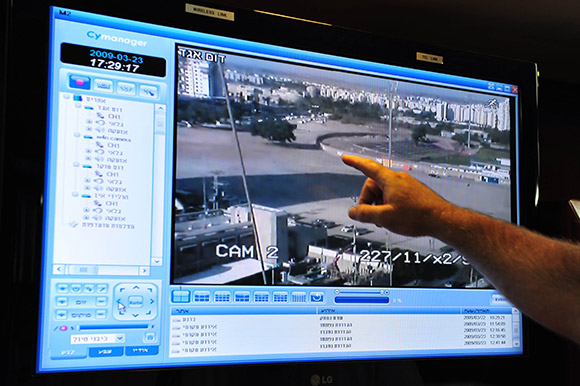 Do you provide installation services?
First of all, you should inquire about the installation services provided by the company. You need to make sure that the company you're choosing can also help you install the camera. Otherwise, you will have to look for another company separately just to get the installation done.
Do you offer free quotes?
Next, you should ask if the company can help you with free quotes or not. You need to ask if you can get estimated rates so that you can match it with your budget and see if it is an affordable choice or not. If you do not want to exceed your budget, asking for free quotes is a must.
So, after getting these answers, if you're thinking of choosing us, contact us today.