Do you want to upgrade your home and make it smarter? Everyone these days wants to make their homes more intelligent and independent. This is essential for your own convenience and comfort. Imagine what if you could switch on the lights of your rooms before entering or if you could adjust the temperature of the house while you are still outside. All these little things make your home updated according to the latest technology. What you need to do is opt for home automation technology. You must hire a professional company to make your house automated with the latest advanced technology. We, at Dynamark Security Centers, can be the right choice for you. We are an experienced and reliable company which offers you state of the art technology enabling you to get home automation, access control, surveillance systems, and other such essentials which upgrade your home and increase its overall value. So, if you are located in areas like Alice TX, Corpus Christi, Harlingen, Kingsville, McAllen, or Portland TX, then you can rely on us.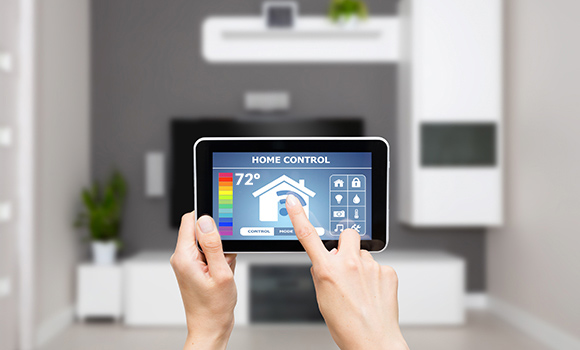 Here, we have put together a few crucial things to check about the company offering you home automation technology. Take a look. 
Whenever you are choosing the company for home automation, you should ensure that the company has a good reputation in the market. You must check the feedback, reviews, and ratings of the company before taking a decision. Or else, there is a chance of fraudulence you might face. 
Home automation has been possible in every household because of the advanced technology. The better the technology, the greater are the features. If you want new and improved features, make sure you choose a company that offers the latest technology so that you can get the most advanced level of home automation in your house. 
And if you are interested in getting this service from us, then contact us today.