Are you thinking of changing the entertainment at home? You should make sure that the entertainment you have at home is unique and advanced for relaxing at home as well as your guests to enjoy. Why don't you try and make your home look like a movie theater? Well, all you have to do is invest in a quality home theater system. You should look for an established and reliable company like us, at Dynamark Security Systems. We are one of the most popular companies which offers a variety of security systems and home theater systems. We have state of the art technology which ensures that you get a highly advanced system for your entertainment at home. We are known for our durable products with amazing features that have created a solid reputation among our clients. We are aware that everyone does not have the same budget for home entertainment so we have priced our home theaters quite reasonably. So, if you belong to areas like McAllen, Harlingen, Alice TX, Port Aransas, Rockport TX, or Corpus Christi, then you can choose us.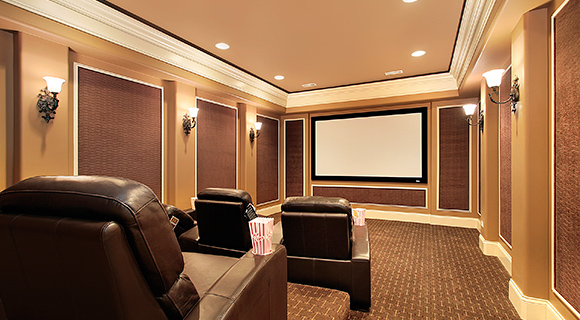 Here, we have put together a few vital tips that will help you find a good company for home theater systems. Take a look.
You must make sure that you choose a company that offers high-quality home theaters and in order to avoid all kinds of fraudulence, you have to pick referrals from people who already have experience in this. So, take recommendations from people.
You can also carry out research online if you need to know which company can be a good source for the latest home theaters. Check their online ratings and reviews of former customers to get an idea about the products they offer. Then, you can shortlist a few depending on the information you get.
And if you are sure about choosing our products, then contact us today.